The problem
When trying to open a virtual machine for the very first time, after installing VMWare Fusion in a fresh installation of OS X, I am receiving the error "Could not open /dev/vmmon: No such file or directory".
The solution
This is usually due to the security restrictions about identified developers of Mac OS X applications, to solve it just go to System Preferences > Security & Privacy  and verify if VMWare is allowed to run and there is no mentioning of a blocked application.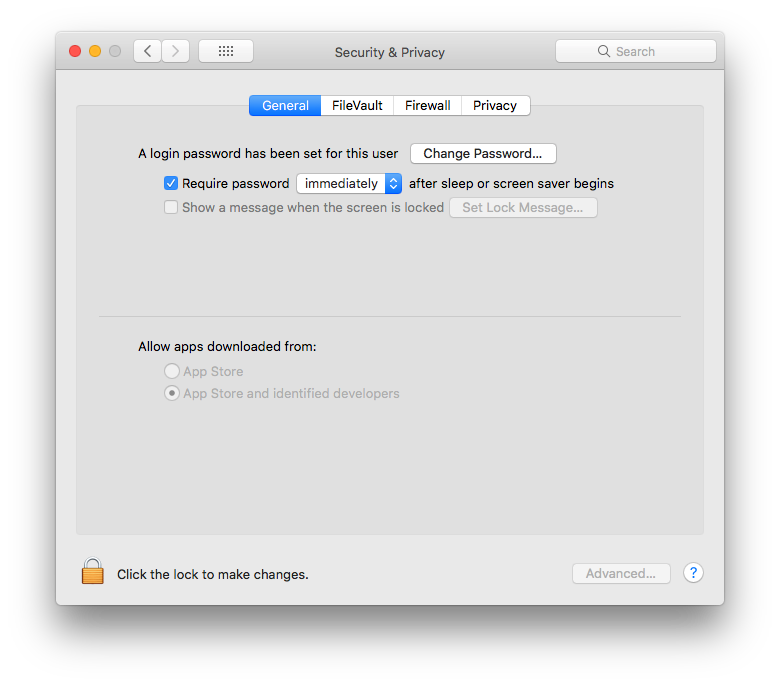 That's it! From now on VMWare should run smoothly.
See you next time!
Alex Arriaga